TabSINT Quick Start Guide
This section briefly describes how to acquire and start the TabSINT software.
Download TabSINT
On your tablet

search for TabSINT in the Google Play app, or
navigate to https://play.google.com/store in the web browser and then search for TabSINT

Click Install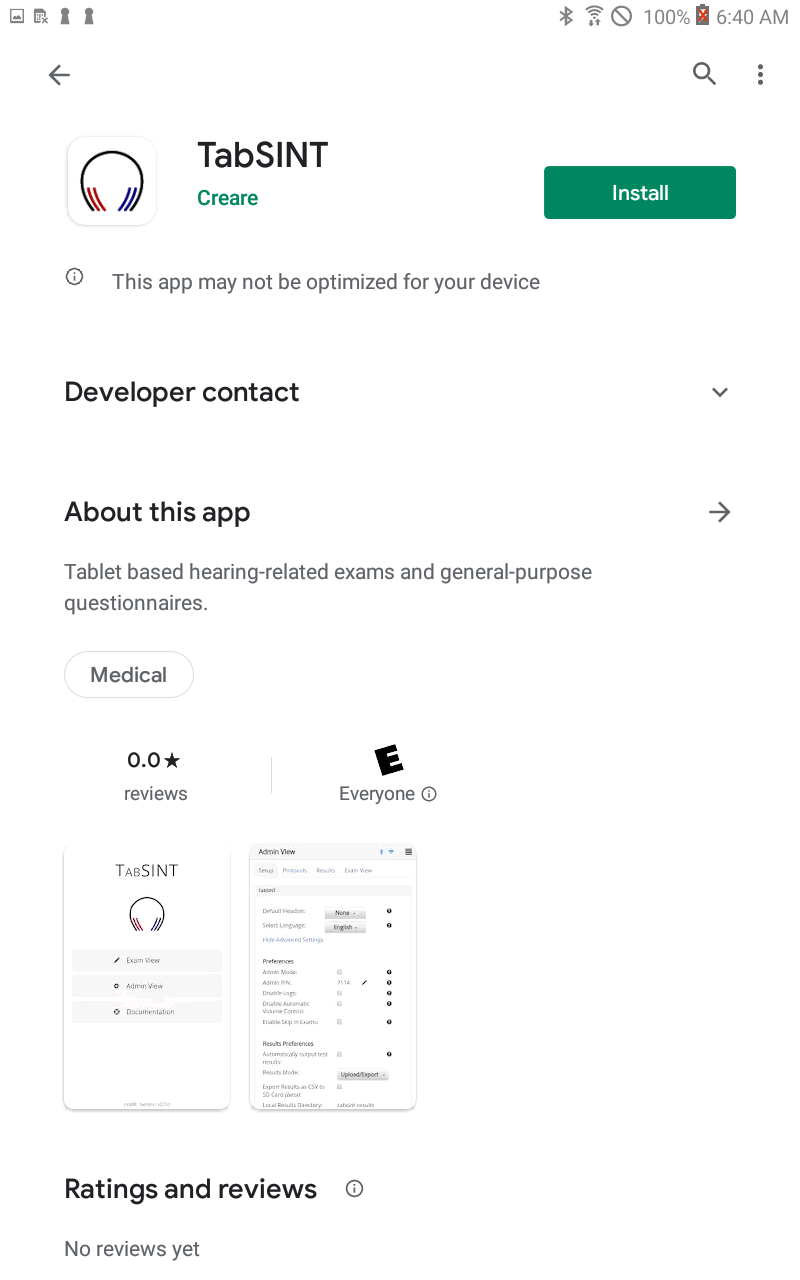 Starting TabSINT
Once installed, click Open to launch from Google Play or select the TabSINT icon from the tablet main screen

To begin configuring TabSINT select Admin View and enter the PIN "7114".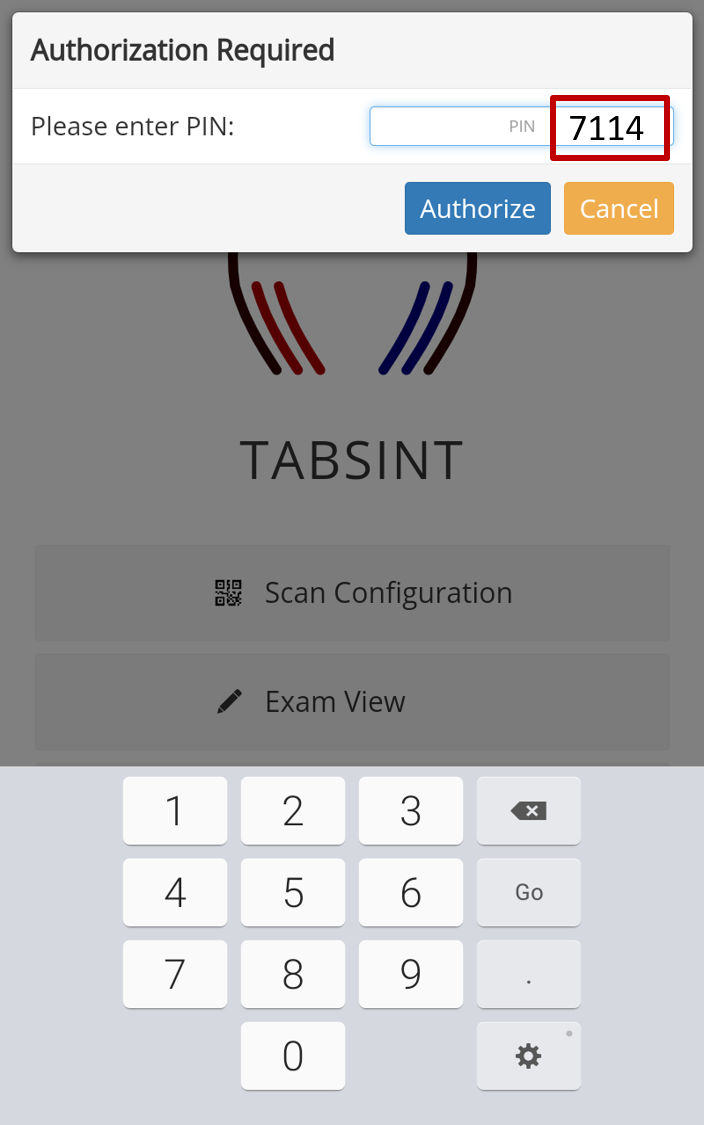 This PIN can be changed by clicking on Show Advanced Settings in the TabSINT panel, selecting Admin Mode under Preferences and clicking on the pencil icon button next to the Admin PIN.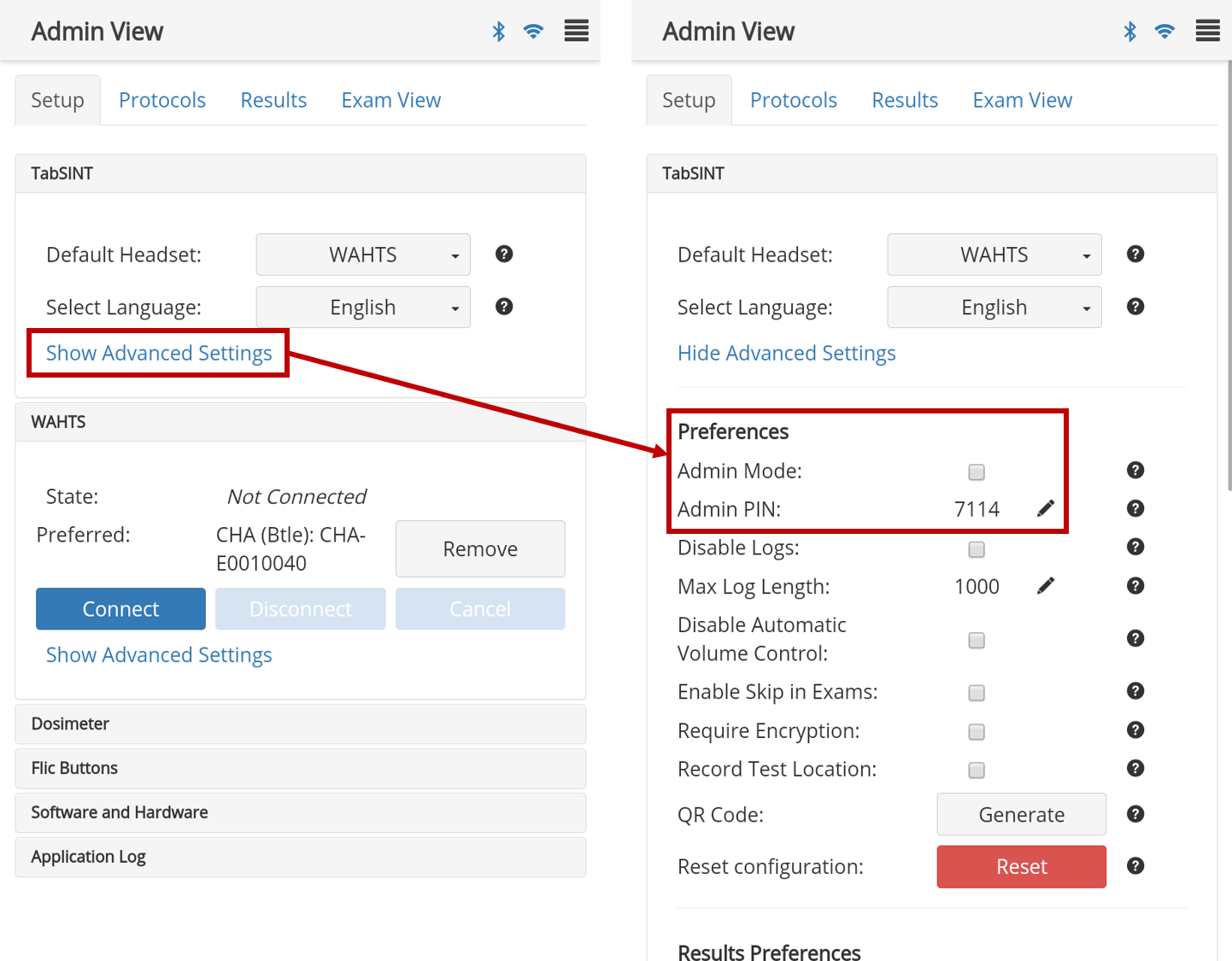 For more complete information on Configuring TabSINT, loading Protocols, Administering Exams, Viewing Results and more, visit the Configuration portion of this documentation.
Download Older Versions of TabSINT